Skip Navigation and go straight to the main content or use use accesskey "s"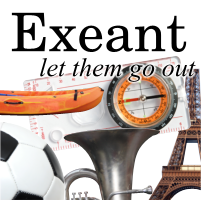 Web based tool for the management of successful school visit planning. Designed to work at all scales, from a single school to a Local Authority.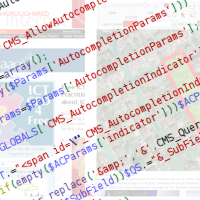 We have a long track record in web development and integration using free and open source technologies such as GNU/Linux, PHP, MySQL, Drupal, Moodle, MediaWiki and more.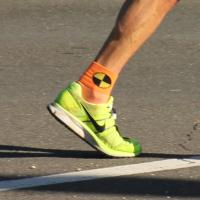 Calculate pace and finish times over any distance. An ideal mobile tool for runners of all abilities.